Tanzreise Bali 2014 - Frühbucherbonus bis 31.12.2013
Dear folk dance friends and groups,
The summer of 2013 (winter in some other parts of the world) is over and maybe you already want to make (dance) plans for next year.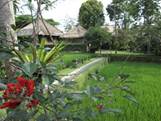 A dance tour to the beautiful Indonesian island Bali from July 19-28 in 2014 with international dances might be a perfect choice.
A wonderful tour that combines folk dance classes with excursions and free time to explore the island or to relax at the pool of our Spa Resort (free Balinese massage included).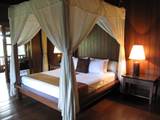 Two years ago I have organised Bali Dance Camp for the first time; with great success and folk dancers from all over the world participating.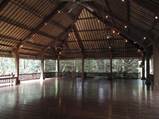 Next year great teachers with a worldwide reputation will be present:
Cristian Florescu & Sonia Dion from Canada (dances from Rumania)
Tineke & Maurits van Geel from The Netherlands (Dances from Armenia/Caucasus and International dances)

Another interesting fact: there is a
discount for early bird booking
, which is valid until December 31st 2013.
Instead of 950 Euros you pay 900 Euros and there is an additional discount for groups.
In short: see the announcement in the attachment or

visit the website for full details and registration form: www.tinekevangeel.nl
Kind regards, Tineke van Geel